Wind Vineyards Brings Gold Medal Wine Trail to Tappahannock for the First Time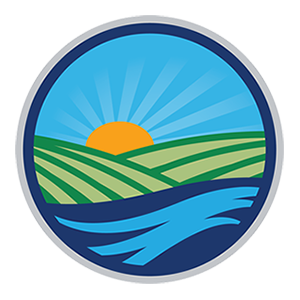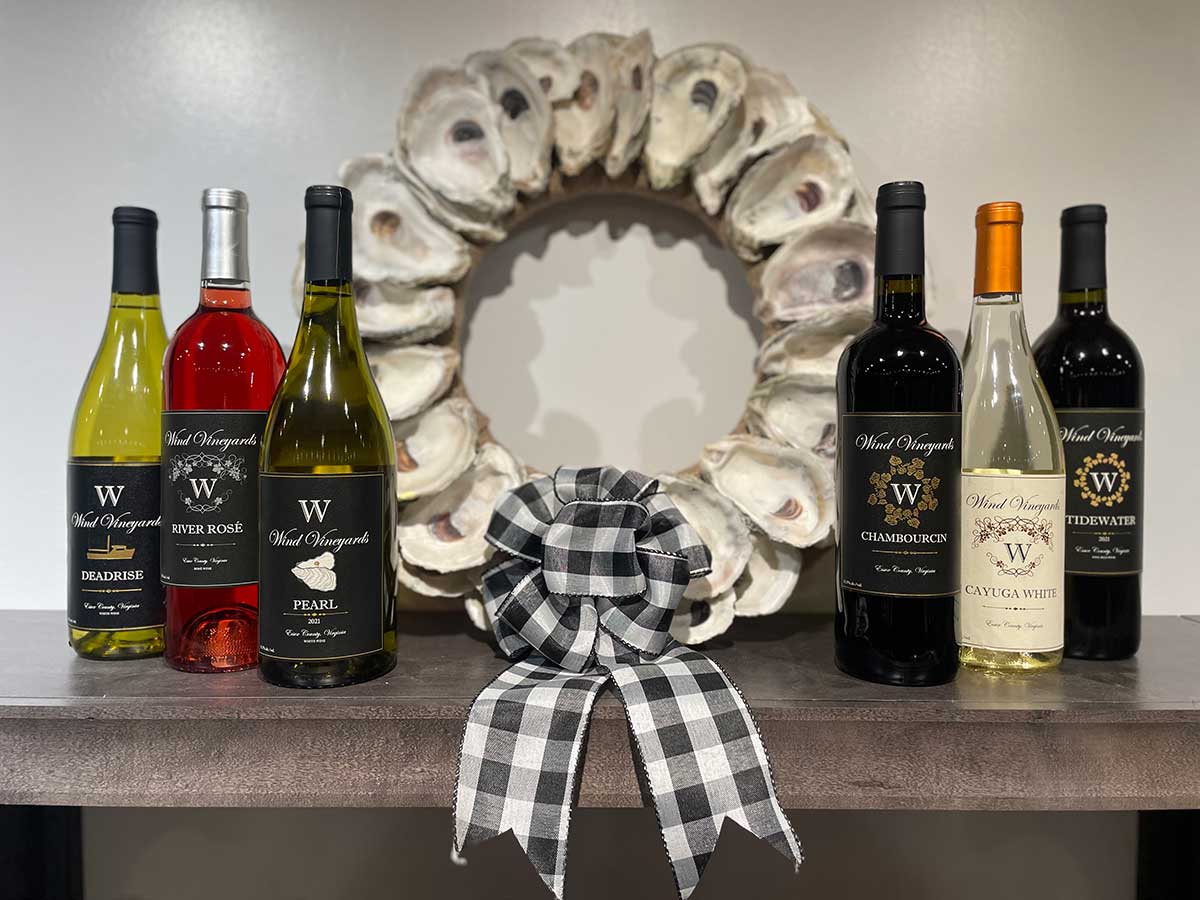 Wind Vineyards at Laurel Grove entered six wines in Virginia's most stringent competition and earned medals for all of them, including the 2020 Chambourcin winning Gold.
The Virginia Governor's Cup, hosted by the Virginia Wineries Association in partnership with the Virginia Wine Board and the Virginia Vineyards Association, sampled 614 of the best wines from across the Commonwealth and awarded 66 wineries 142 Gold Medals.
"I'm pretty tickled we brought home a Gold on a new wine that's only 2 years old on our first vintage in new oak barrels," said vintner and winemaker Tyler Wind, who owns the Tappahannock winery that opened in 2021 with his wife, Ashley. "We're pretty excited about the future and what we're going to be able to make when a lot of the other wines that we're holding back in barrel that we haven't released yet are released out."
All of the Gold Medal winners in the Commonwealth make up Virginia's Gold Medal Wine Trail with 2023 marking the first time the trail will stop in Essex County. Wind Vineyards earned the lone Gold on the Middle Peninsula and is one of only three wineries in Eastern Virginia to receive that distinction. The others are Ingleside Vineyards on the Northern Neck and the Williamsburg Winery on the lower peninsula.
Wind Vineyards also won Silver Medals for its 2021 Pearl and 2021 Tidewater and took Bronze for its 2020 Deadrise, 2021 Cayuga White and 2021 River Rose.
The 2020 Chambourcin is a dry red wine that pairs well with fine beef or wild gamey meats, though it can be enjoyed with a variety of dishes. It is made from 100% estate-grown grapes at Wind Vineyards and thrives there where the sandy soils holds moisture well.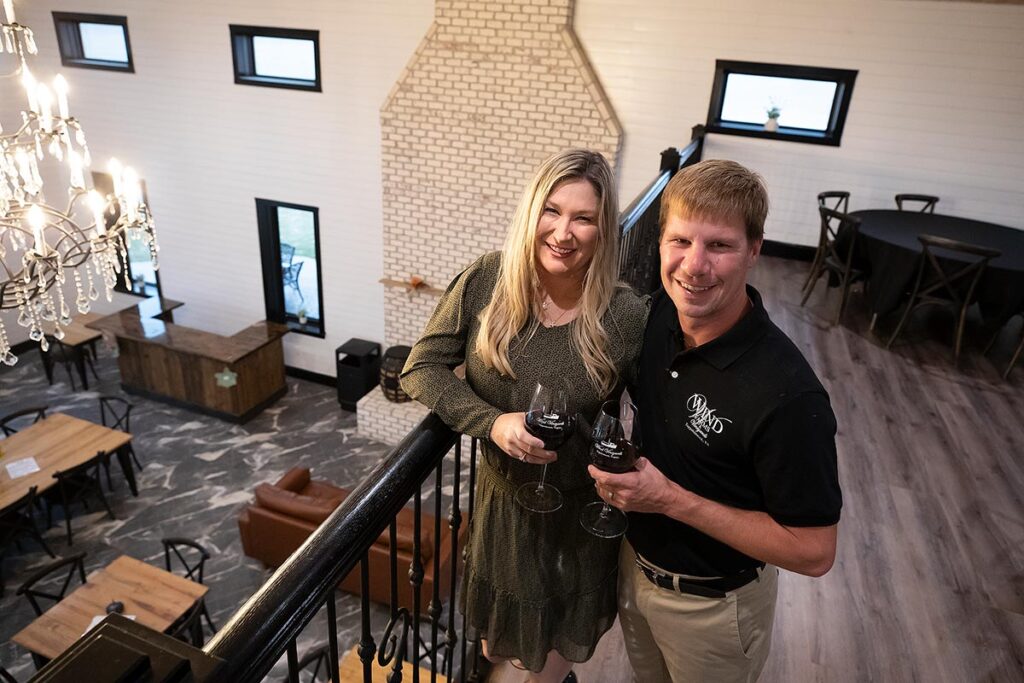 "Everything from planting the vines to putting in the cork is done on our farm," Wind said. "Many wineries do not grow all of their own grapes, do not make their own wine and certainly do not have a state-of-the-art bottling line to bottle it themselves. We are a local product from start to finish."
Virginia Governor's Cup judging was led by Director Jay Youmans, one of 51 Masters of Wine in the United States, who has overseen the competition for 10 years. All wines submitted must be made from 100% Virginia fruit.
"We had young grapevines and brand new oak barrels, and a lot of times, the oak flavors are too harsh, and the judges don't like that," Wind said. "When we were making these wines, we were trying to set up a production facility. We tried to account for all those obstacles and worked with what we had and were able to produce really great wines."
Wind Vineyards planted its first 25 acres of grapes in 2018 on a picturesque 700-acre farm that has blossomed into a hometown favorite and tourist draw. Today 25 varietals of grapes grow among 37 acres and Wind Vineyardsis among the largest wineries in eastern Virginia.
In addition to tastings, Wind Vineyards hosts frequent live music, pick-your-own sunflowers, Amish-made cider and donuts and regular monster truck shows.
Visit Wind Vineyards at 5178 Richmond Tappahannock Highway in Tappahannock to sample all of its Governor's Cup medal winners. Hours are Monday-Thursday, noon-6 p.m.; Fridays, noon-8 p.m.; Saturdays, 9 a.m.-8 p.m.; and Sundays, 1-6 p.m.
---