TAPP into a good night's rest by spending the night, the weekend or more at one of Tappahannock and Essex County's hotels, B&Bs or camp next to a winery.
One of the best parts of a visit to Tappahannock and Essex County is taking the time to slow down to enjoy the simple pleasures inspired by a life well lived on the Rappahannock River. Don't be in a rush. Spend the night with us or a weekend or even more. You'll wake refreshed and inspired to tackle whatever lies in front of you.
If you like an old-fashioned B&B, you'll find Southern hospitality and a magnificent breakfast, too, at The Essex Inn. If you'd rather, longtime hotel and motel chains are convenient to downtown, and for the real outdoor enthusiast, a campground with a bonus. It's next door to a winery!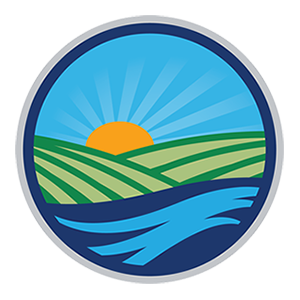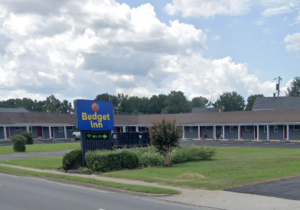 Budget Inn
Conveniently located at 823 N. Church Lane, Budget Inn offers an economical spot to rest your head. Free Wi-Fi.
---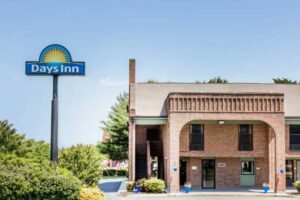 Free coffee and breakfast item and free Wi-Fi. Pet-friendly with early and late checkout available.
---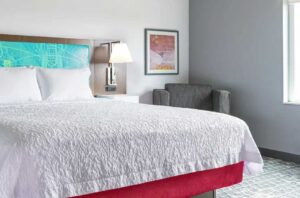 Located just a half mile from Hobbs Hole Golf Course and just two miles from the VCU Health Tappahannock Hospital. Free hot breakfast, free Wi-Fi and pet-friendly. Indoor pool and fitness center.
---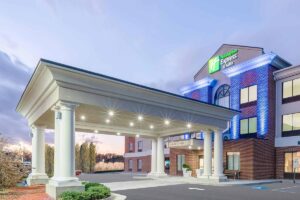 Newly renovated hotel ideal for families and business travelers. Full breakfast, heated indoor pool, onsite fitness center and free Wi-Fi.
---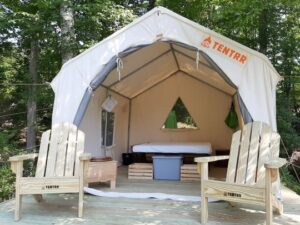 Camp on this secluded 100-acre farm on a lake and next to a winery (Caret Cellars and Vineyard) that offers free tastings to all campers and 10% off all purchases. Hiking trails and fishing pond on the property.
---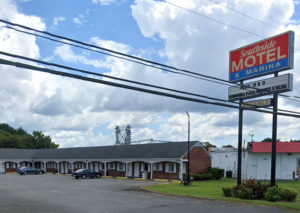 Southside Motel
Located along Hoskins Creek at 920 S. Church Lane, rooms include a flat-screen TV, air conditioning and a refrigerator with free internet access and an outdoor swimming pool.
---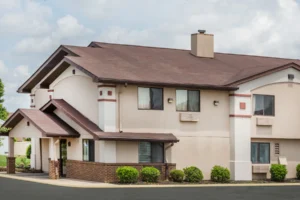 Convenient location off Highways 360 and 17. Free light breakfast and free Wi-Fi.
---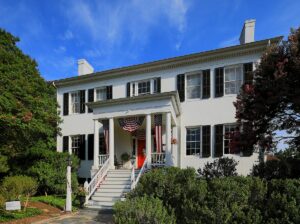 This Victorian B&B that dates back to 1851 owned by Greg and Jennifer Huff specializes in helping guests and community members create fond memories in Tappahannock. Each of the 12 rooms is masterfully restored to its early grandeur and a three-course breakfast features a creative repertoire of farm-sourced beef and eggs, herbs from the garden and locally made bakery goods, jams and jellies. Full and half-day kayak rentals for Inn guests.
---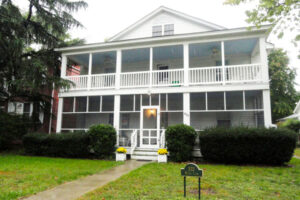 Rent the entire luxury apartment for a two-night minimum to be steps away from the Rappahannock River and close to multiple shops and restaurants.
Airbnb.com and VRBO.com list multiple riverfront properties that can accommodate couples, families and large groups for reunions.
---