We're growing in Tappahannock and Essex County, Virginia with several attractions coming, including a new restaurant and outdoor recreational activities.
What's on TAPP in our growing town? The expansion of a park to increase water access, a revitalized downtown theater and the creation of a 2-acre park.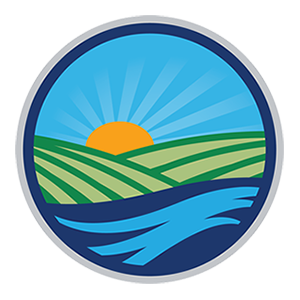 **Renovation underway**
During the height of its popularity, the 500-seat Art Deco-style theater drew audiences from all across the Tidewater until it closed in the fall of 2000. Originally, this was the Essex Theatre that opened in 1930, renamed the New Essex Theatre in 1936. It became The Daw Theater, named for the first initial of the surname of owners E.M. Doar, H.S. Atkinson and R.B. Wallace when it opened again in February 1939. The Daw Foundation is in the midst of a renovation to turn this local landmark into a multi-use cultural and community center capable of hosting a variety of inclusive art-centered programs. The original stained glass marquee will remain part of the new façade.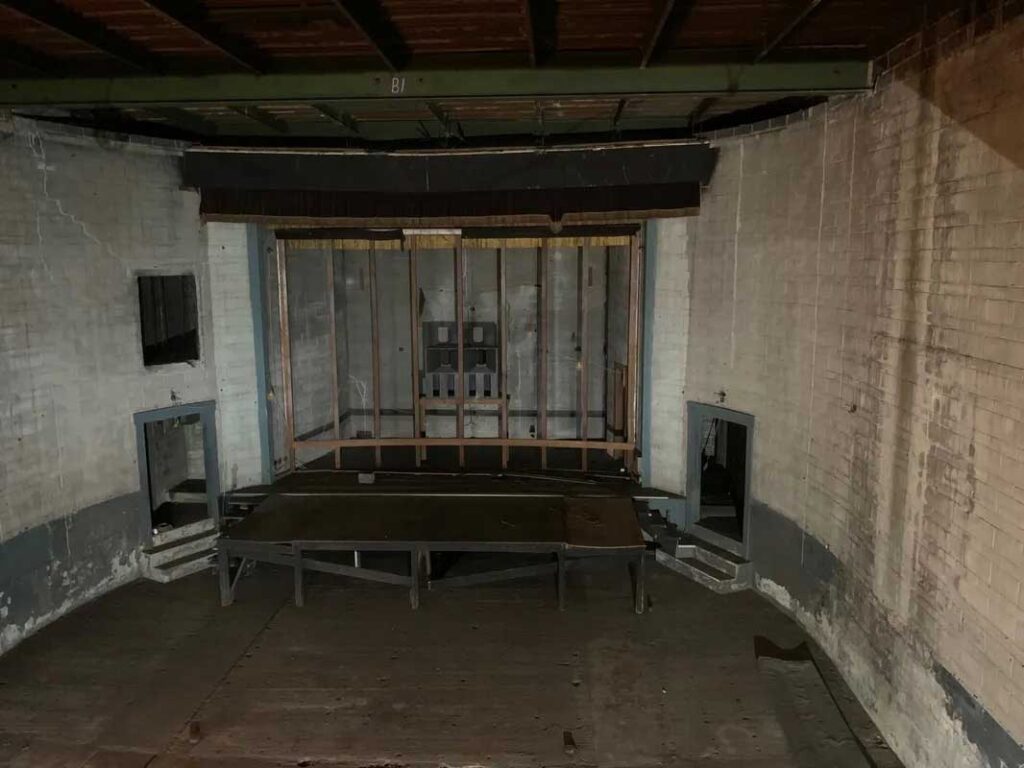 ---
Hoskins Creek Park
**Expansion project underway**
Launch your boat at this public access spot and fishing dock next to the Moose Lodge. Expansion project for the 2-acre park includes a boardwalk through the marsh and an elevated viewing platform.
**Coming soon**
Located between Virginia Street and Earl Street in the heart of Tappahannock. Master plans for this 2-acre park include multi-use entertainment stage, movie screen setup, sitting garden area, picnic and grilling areas, a patio, playground area, pickleball courts and a splash park area. Gravel area for cornhole and parking.