History in every step. Locally owned shops and nostalgic eateries. Outdoor events and retreats to refresh the soul. TAPP into all that's Tappahannock and Essex County. Discover what's special about the area first visited by Capt. John Smith in 1608.
Have a question about our destination? Contact us to learn more!
---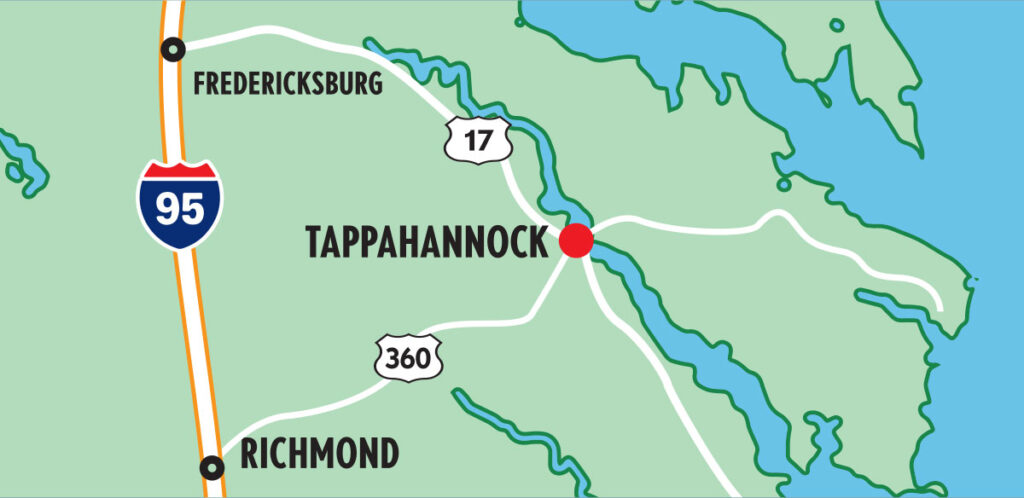 For more information, please call 804-443-3336 or fill out this form to contact us!  
*Please note that it may take a few days for us to return your email!
---
If you have an upcoming event or promotion to share, we'd love to learn more.
---
List Your Business
Submit an Event
Submit Your Special